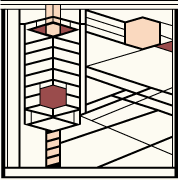 I am pleased to answer questions via email and will try to respond promptly. (Be advised: e-mail is not a confidential form of communication.)  You can also reach me by phone at 646-581-4151.
My office is conveniently located in midtown Manhattan, five minutes from Grand Central Station (via Metro-North, the 4, 5, 6, 7 and S subway lines).  My address is 6 East 39th Street, suite 1100, New York, NY 10016. 
Please note: If you are concerned about your safety or the safety of someone else, please call 911 or go to your nearest emergency room.