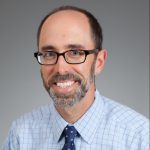 I'm licensed as a psychologist in New York State and board certified as an expert by the American Board of Professional Psychologists.  I'm a fellow of the American Academy of Clinical Psychology and the National Register of Health Service Psychologists.  I got my doctorate in clinical psychology from Long Island University after earning a bachelor's degree at Harvard.  After that, I worked for a long time at Montefiore Medical Center and as an assistant professor of clinical psychiatry at Albert Einstein College of Medicine.  I've also written a little bit about psychotherapy on PsychCentral.com, GoodTherapy.org, and Psychology Today.
In my private practice, I've worked with physicians, business owners, executives, bankers, diplomats, and other people under pressure in stressful careers.  I specialize in helping people motivate themselves, feel less depressed, and beat anxiety.  People often come to me with difficulties at work, problems in their relationships, big decisions, or unexpected life events.  I also often work with people who feel that they just aren't succeeding as much as they would like, or couples who are having trouble getting along.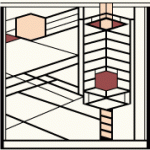 As a therapist, I'm different with every patient, but I always listen as closely as I can, and I believe therapy should be a lively, supportive, challenging discourse.  I offer psychodynamic treatment but I also have training in cognitive-behavioral therapy.
Please email me or call me at 646-581-4151 with any other questions!  Thanks for visiting.